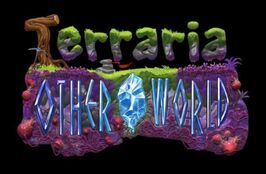 Terraria Otherworld is a spin-off of the 2011 indie game Terraria. The game was formally developed by Engine Software, but were dropped in favor of Pipeworks Studios. The game was in development for 3 years before being cancelled.
Plot
The player has to find ways to purify the world from the corruption.
Why It was cancelled.
Re-logic was not satisfied with the development of the game.
Result
The game is permanently cancelled.